Trailer Finance – 4 Reasons to Choose Lawrence David

October 28, 2019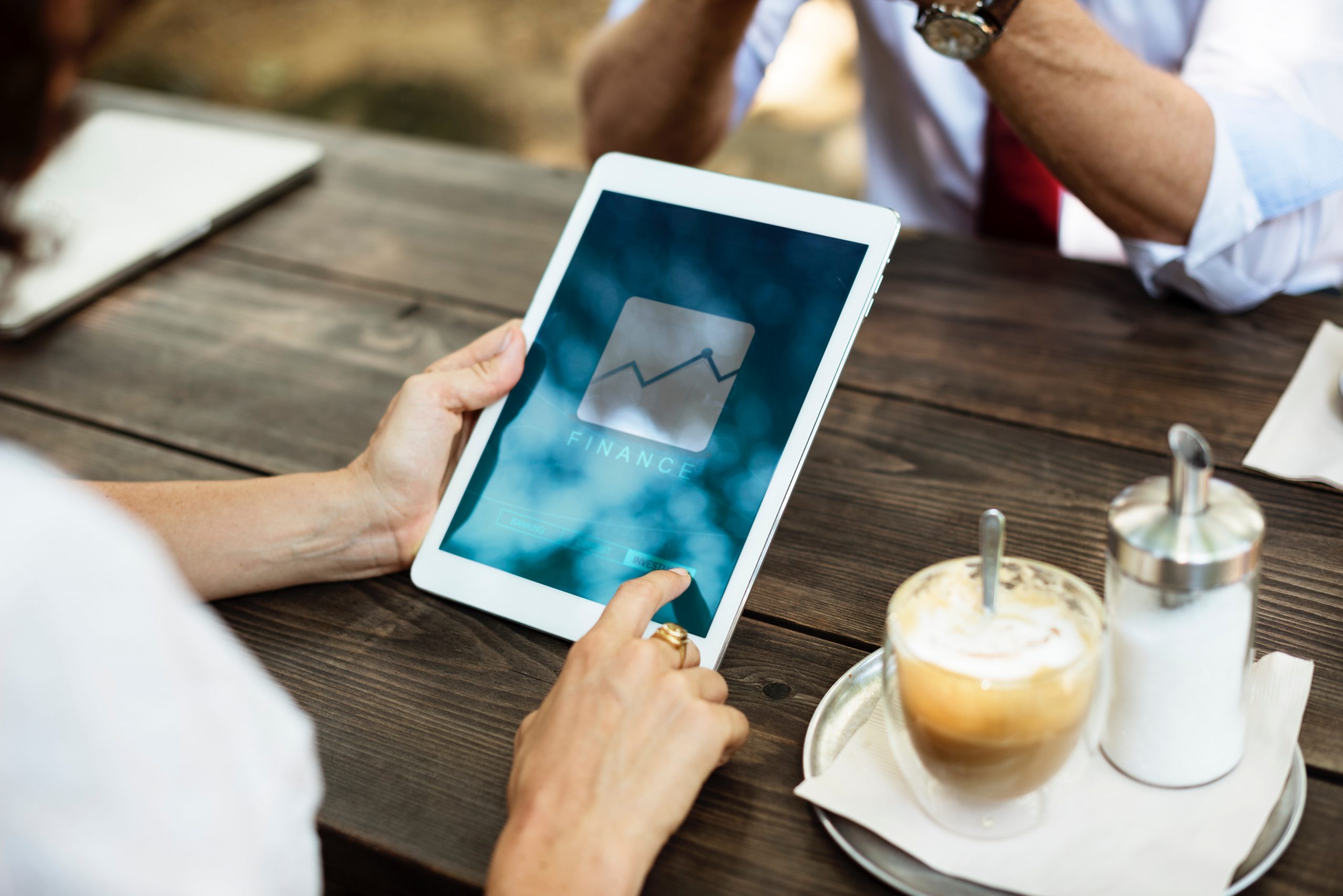 Did you know that we have an in-house trailer finance facility?
At Lawrence David, we are known for manufacturing commercial trailers and truck bodies. We also offer a range of other services, including LD Finance, which offers trailer finance options .
Looking to add to your fleet but not sure on finance options? Here are a few reasons you should contact LD Finance.
Dedicated
We are dedicated to offering a reliable, stress-free service to all our customers. With comprehensive trailer finance solutions to suit everyone, we'll make expanding your fleet even easier. As we're a dedicated in-house finance company and work alongside your existing banking facilities, we're always on hand to help if anything unexpected arises. Together, we'll find a solution to your business' problems.
Experienced
For over 45 years, we have designed and built commercial trailers and rigids . So when it comes to trailer finance, you're in safe hands. We know how crucial your fleet is to your business, that's why we are here to provide practical solutions to build your fleet. Our experience means we can offer a 'Cradle-to-Grave' service, which allows for a seamless transition between sourcing the finance, ordering the asset and completing the deal.
Help to achieve your goals
We care about our customers' successes. We're here to support you every step of the way, from choosing your trailers and rigids, to purchasing and aftercare such as body repairs . Together we will help you to achieve your goals.
Seamless
We offer a seamless, hassle-free service with options to suit everyone. It's not just trailers we finance – as a funding source, we're best placed to manage any type of enquiry. If you're looking to finance a specific asset, but are not sure if we could help, just ask and we'll advise.
All our paperwork is completed by email to ensure you receive quick, efficient service, whilst minimising our environmental impact.
Contact us today to enquire about LD Finance and how we can find an innovative solution for you.
Related