Double Deck Trailer
From multi-position and fixed decks, to various lifting deck configurations, Lawrence David's Double Deck trailers allow you to maximise potential trailer space and increase your payload volume.

Our wide range of Double Deck trailers are designed with your operation in mind and engineered to our stringent quality standards. We offer a variety of options that could help you improve fuel economy and reduce CO2 emissions, such as our Fuel-Saving Curved Roof Design.
Straight or Step-frame, Curtainsider or Box Van, our Double Deck trailers are designed and manufactured to align with Type Approval Requirements, under a quality management system that conforms to the standards of ISO 9001:2015.
Unique Fixed Deck Design
Our design offers clear access to both decks which will reduce load times and vehicle turnaround times. You can increase your load capacity further by opting for a foredeck over the swan neck. Our Fixed Deck Design reduces the likelihood of weld failures – which means a longer life.
Adjustable Height Decks
Pre-defined stake points increase flexibility when loading the trailer. You can reconfigure the trailer around the load you need to carry, which can improve the versatility and efficiency of your operation. We don't believe in setting limits, we believe in solutions that push boundaries.
Sectional Second Deck
By having the 2nd deck run the full length of the body, we can offer a more durable, stronger deck. 10T UDL is offered as standard on our Double Deck Curtainsider and 12T UDL is offered on our Double Deck Box Van.
---
Fuel-Saving Features
You need to know your trailers will get the job done for you – we understand that. We offer factory options that will help you work harder and smarter. Our wide range of fuel-saving features, like our curved roof or rear diffuser, can help optimise your operation and take your business to the next level.
Request a call from one of our sales specialists?

All Bolted Fixed Deck
Using our 'all bolted construction' methodology, our trailers are easier to repair if they are damaged – simply unbolt the damaged component and bolt on the replacement. Aesthetics are improved by using pre-galvanised materials, so your trailers will look smarter for longer.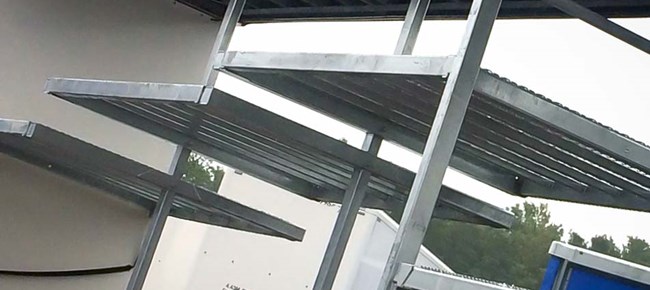 Different Deck Design Heights
Flexibility is key for most haulage operations. By varying the height of the decks using pre-defined stake points you can re-arrange the decks to accommodate the load you need to carry.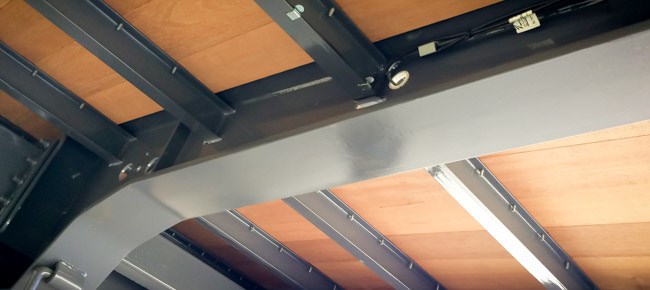 Full Chassis
Fully welded cross members to main I-beams; our chassis are stronger and lighter than others and require reduced maintenance over their lifetime.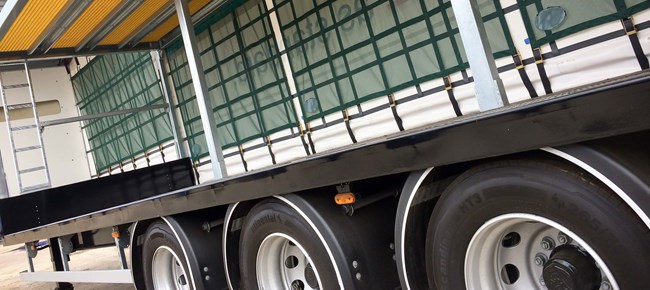 Lower Rear Deck Height
We can lower the overall height of the body by offering a selection of tyres to choose from or by defining the load height.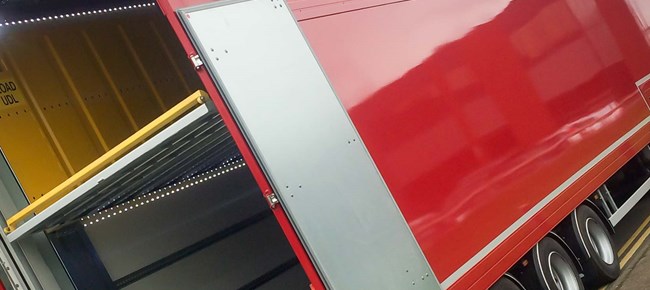 Hydraulic 4-ram Lifting Decks
There's no need for an external loader such as Fork-Lifts of Moffett Kits with our Lifting Decks. This offers maximum flexibility and saves you time, which saves you money.
Fuel Saving Options Available
We offer a wide range of fuel-saving options including full or partial skirts, rear diffuser, front deflector and fuel saving curved roofs.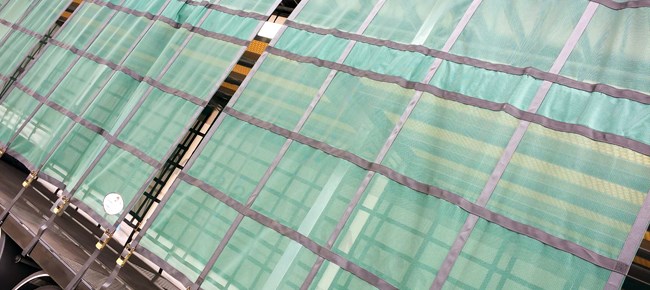 Customisable Load Configurations
We can design a solution to almost any problem. If you have bespoke requirements, contact us for a more detailed specification.Every load configuration catered for. Contact us for a double deck spec customised to your load.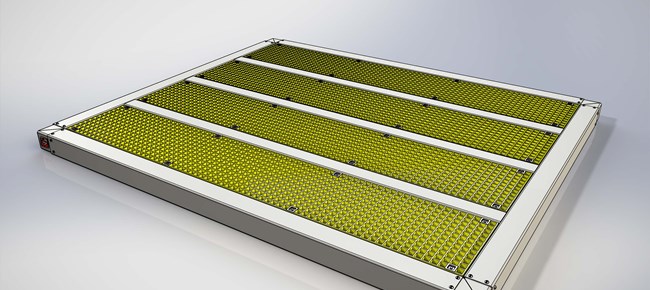 Full 3D Solid Modelling & Design Database
Our 3D Solid Modelling software give us total control over the components used to build our bodies, so we know the parts fit right the first time. We manufacture most components ourselves – quality comes guaranteed.
Related News & Case Studies