The Group

Irrespective of your original trailer or rigid body manufacturer, our dedicated repair centres in Peterborough and Corby will get you back on the road.
Learn More
Accreditations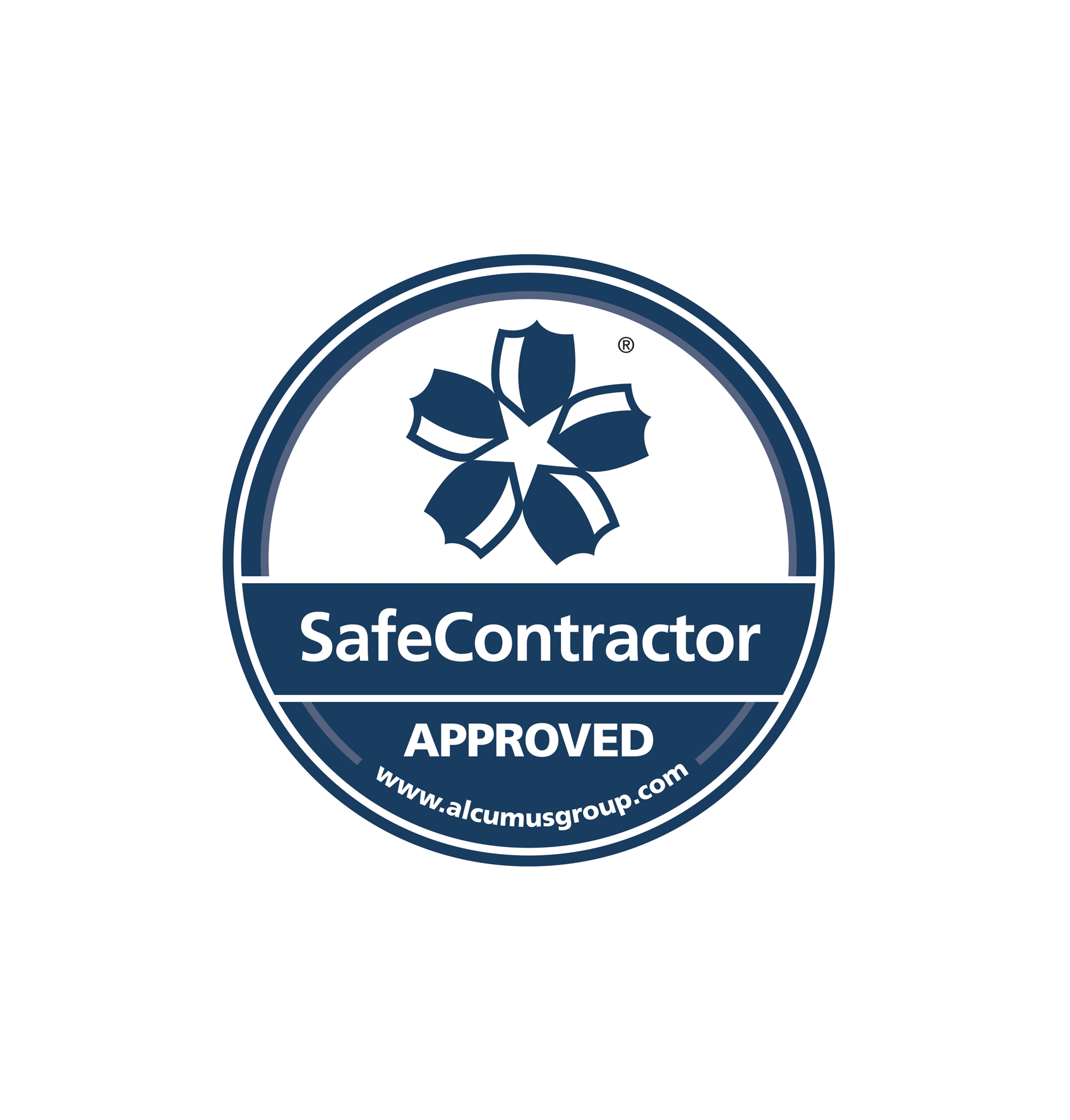 Safe Contractor Approved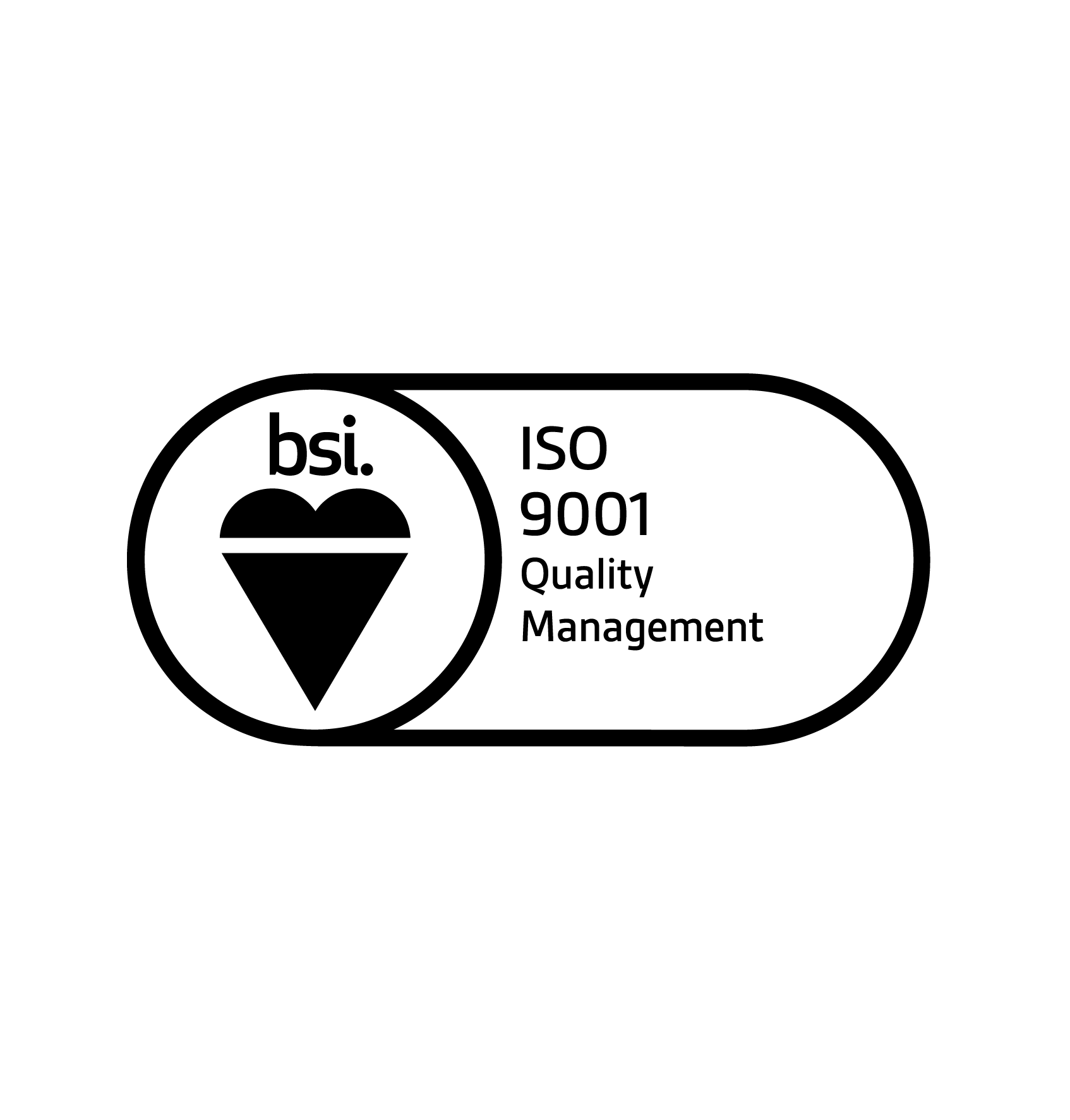 ISO 9001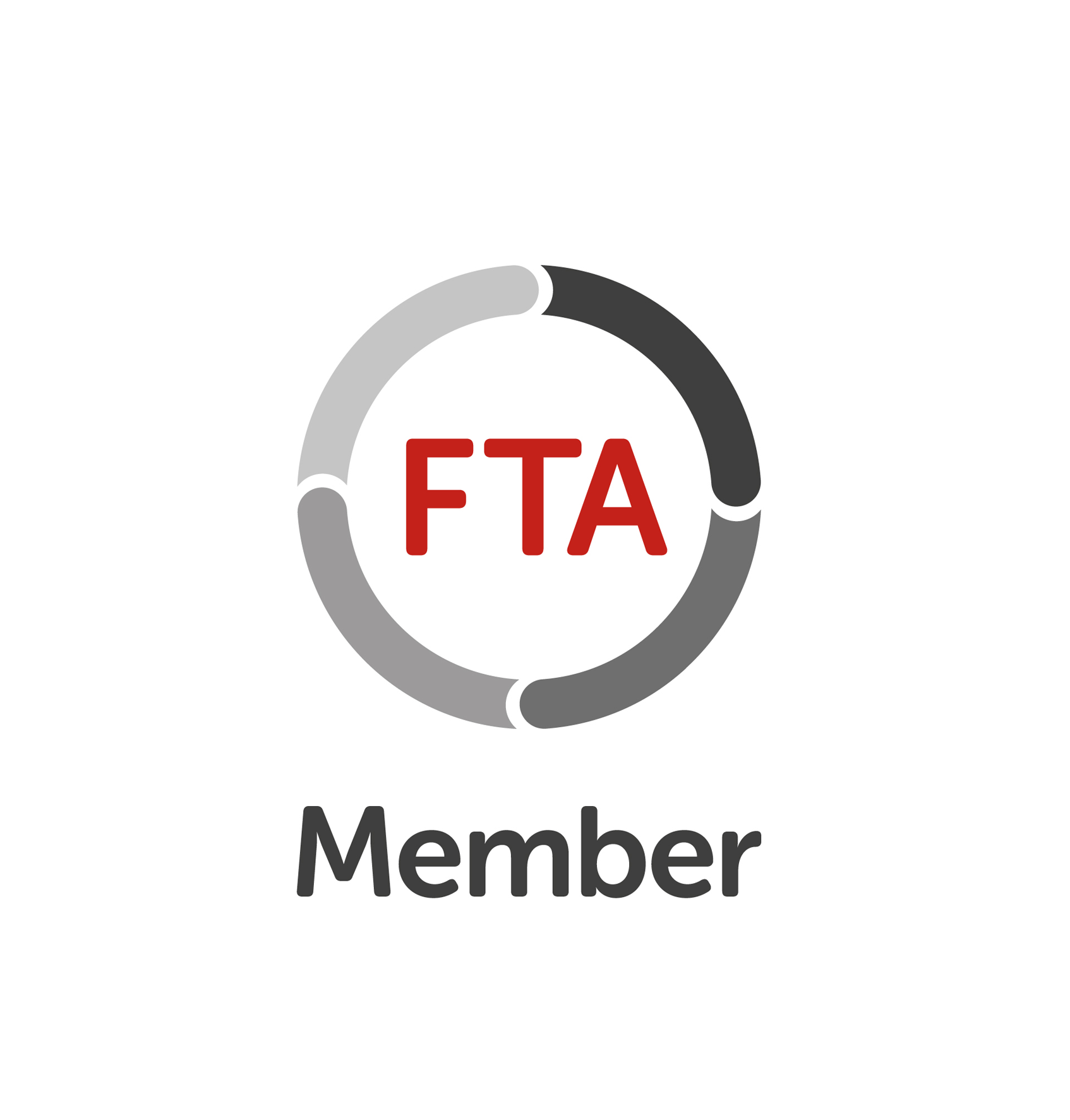 FTA Member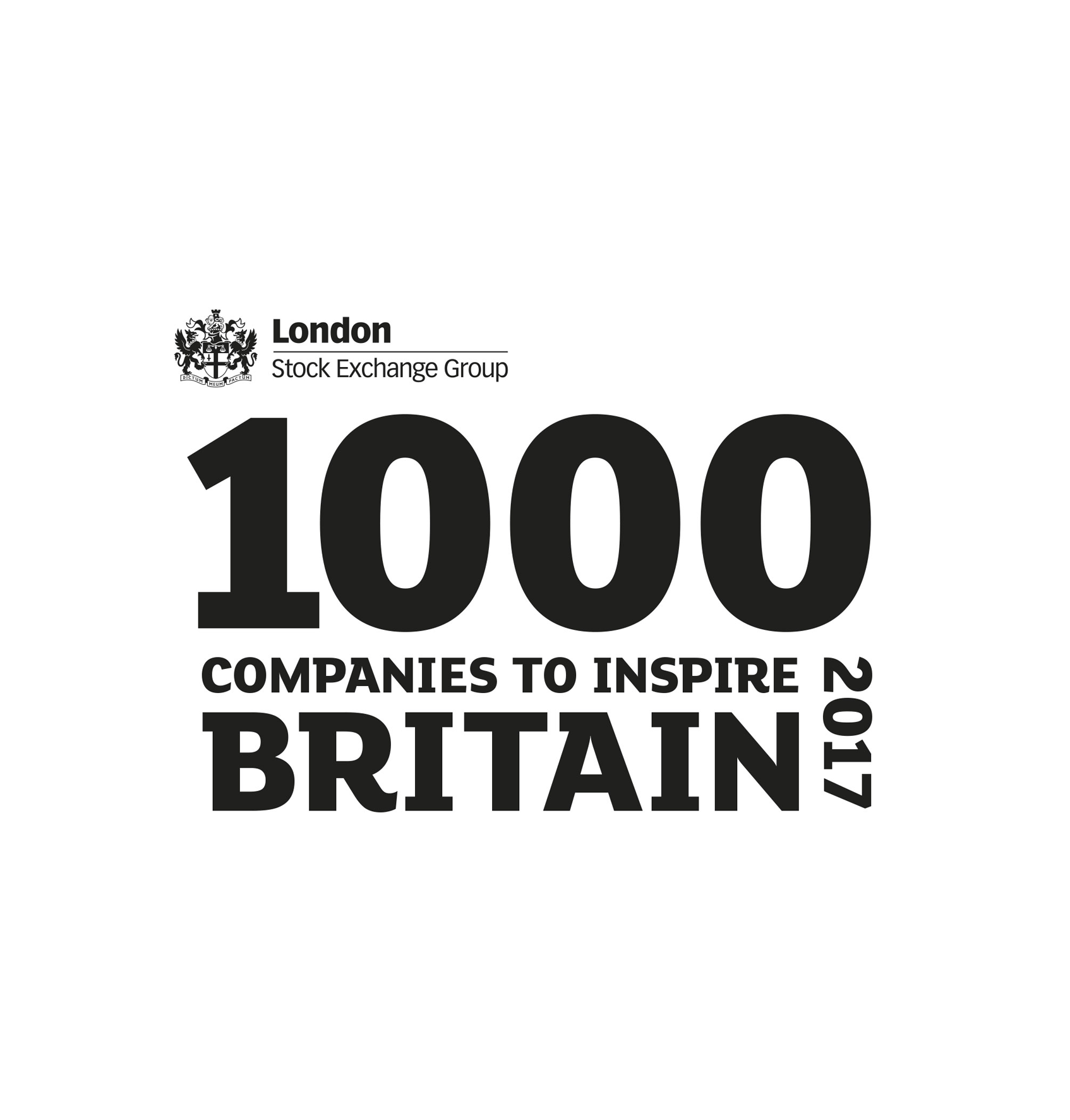 London Stock Exchange Group, 1000 Companies to Inspire Britain, 2017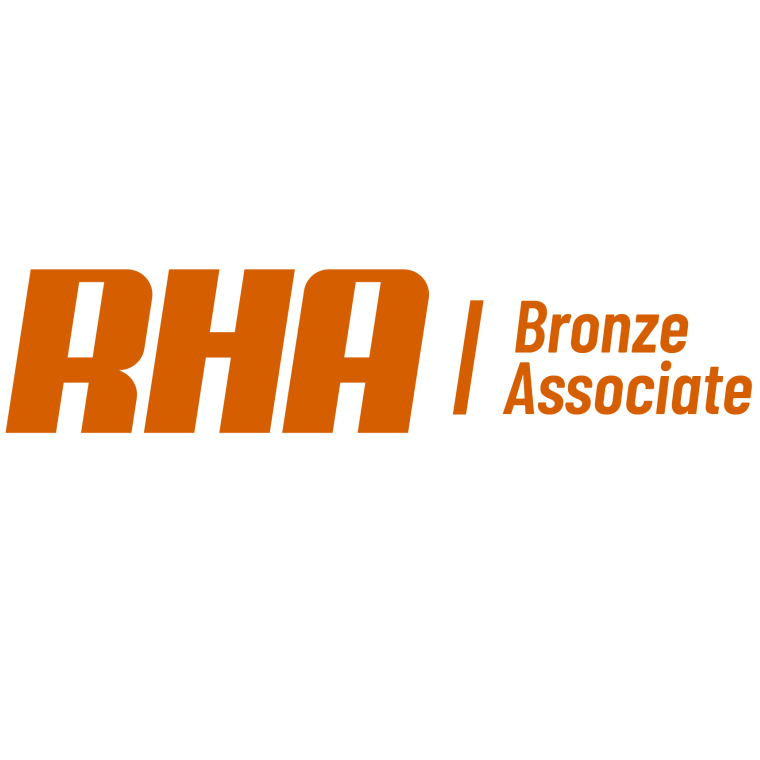 RHA Bronze Associate Member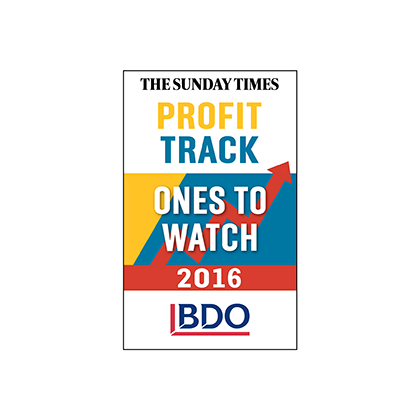 The Sunday Times, Profit Track OTW, 2016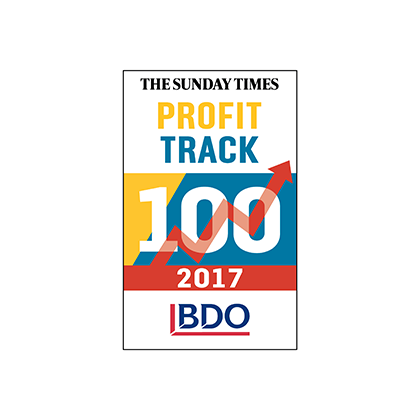 The Sunday Times, Profit Track top 100, 2017
History of the Group
Established by Lawrence Marshall out of a rented Nissen hut near Peterborough. The company quickly established a reputation for quality and forward-thinking engineering. Lacking capital, sizable portions of the manufacturing was undertaken by subcontractors according to LD's designs.
Morley Way site bought from Peterborough Development Corporation. 25,000sqft purpose built, 12 bay, production facility erected along one flank of this 8 acre site – production capacity tripled.
Head Office established in St Peters House (near Peterborough town centre).
Paint facility built at Morley Way enabling LD to take control of work previously outsourced. Additional 25,000sqft of production bays added.
"Roscope" fabrication facility established in a facility leased from Corby Development Authority under a 20 year agreement. Final 10 production bays added at Morley Way, fully utilising the site.
LD expands into the repair business, "Advanced Body Repairs" is born repairing all brands of trailers.
Lawrence Marshall retires leaving his son, Laurence, to take control of the day-to-day business. Laurence had spent 14 years in the business at this point including every job on the shop floor through to Sales Director.
"The AA" site bought adjacent to Morley Way and converted into a new Head Office and 3 tail-lift fitting bays.
ABR move from Morley Way to Yaxley.
Roscope moved to owned premises in Kettering, doubling capacity.
Asset management business (tail lift repair and service) established through the purchase of part of the Ray Smith Group out of administration.
Fengate (Peterborough) repair facility purchased (1.49acres, 23,404sqft).
Corby ABR site (1.4acres, 13,295sqft) bought and established. Woodston Point site purchased (8.83acres, 158,212sq ft) doubling existing production capacity and expanding product line into rigids and home delivery. This site is fully utilised with the exception of some office space and additional land has been rented under a short-term agreement to park finished goods prior to collection.