3.5 – 6.0t Bonded Van Rigid
Lawrence David's Bonded Vans are designed to offer the largest payload possible whilst maintaining the high standards of quality and durability you've come to expect from us. A Bonded Van from Lawrence David gives you extra load security and body strength without compromising on aesthetics.

With choices ranging from Glass Reinforced Plywood (GRP) or 8mm thin-wall steel panelling, our Bonded Vans are built to withstand the demands of your operation.
Designed with efficiency in mind, we offer a variety of aerodynamic configurations to help improve fuel consumption and reduce your costs. Coupled with the weight-saving benefits of bonded construction, we know we can help your business go the extra mile.
Steel or Aluminium Base Frame
As standard, runners follow the chassis profile with bearer pitches at 500mm and 250mm for added structural stability and load security. We believe that it's better to be safe than sorry – don't forget, EN 12642-XL is available on all our bodies for peace of mind.
Bonded Body
This enables us to save weight during the build process by bonding the body rather than bolting it. The weight saved translates directly into a larger payload for our customers.
Bespoke Design
Each job is unique. We listen to your operational requirements and design a rigid body that matches your specification. Whatever the application, we can design a body that will enhance your operation and last a lifetime.
---
Minimal External Fixings
We believe that the quality of the finish matters as much as the quality of the build. With minimal fixings, there's less opportunity for water ingress which will naturally improve the lifespan of the body. Our aim is to offer high-quality aesthetics, without sacrificing durability or quality.
Request a call from one of our sales specialists?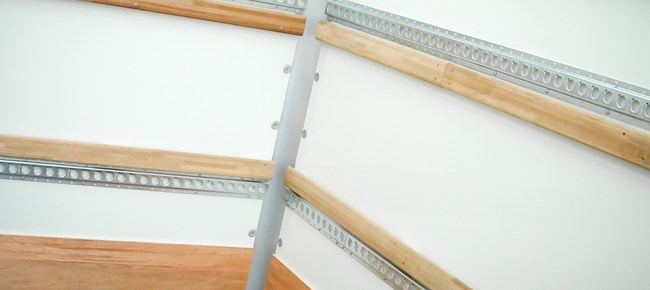 Load Securing
We offer a variety of load securing options for our Box Van Trailers. You can choose from LoadLok 1806, Tie-Rails or 3009 Combi-Track and that's just a small selection. Ultimately, your operation dictates our solutions.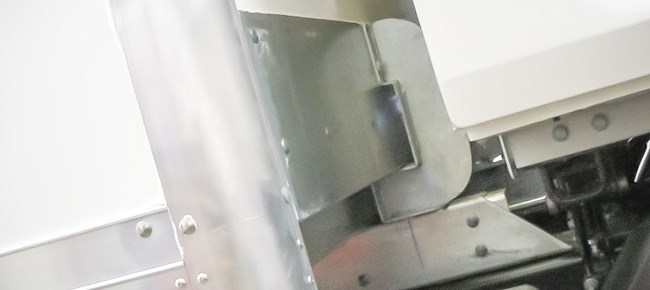 500mm Front Trailer Upstand
Designed to stop pallets from 'popping' the front bulkhead, this upstand offers greater structural integrity to protect your trailer from wear and tear.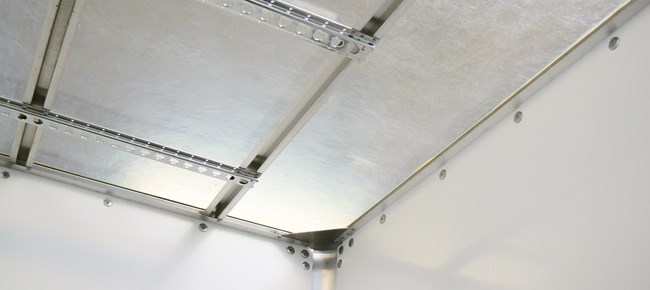 Fibreglass or Aluminium Roof Skin
You choose the materials; we build the rigid bodies. Let us know whether you'd prefer fiberglass, aluminium or composite panel.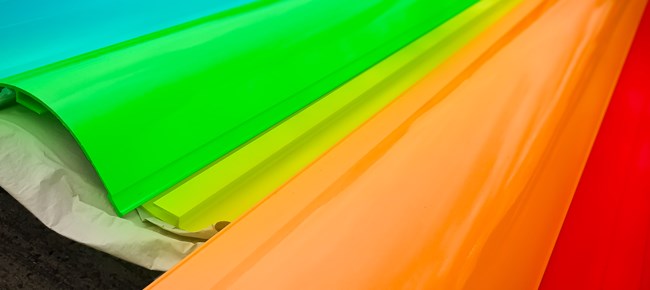 Powder Coated Alloy Capping
The Powder Coating is etched into the alloy making it more resistant to damage and scratching. It's also rust-proof for added protection.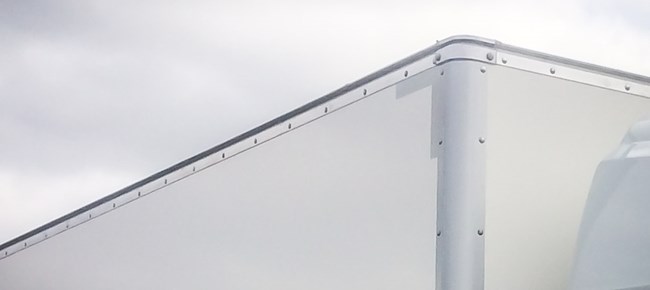 Z-Roof Rail or 75mm Radius Roof Rails
With a choice fibreglass or alloy roof skin, we guarantee no water ingress as they are fully sealed all around with alloy cappings.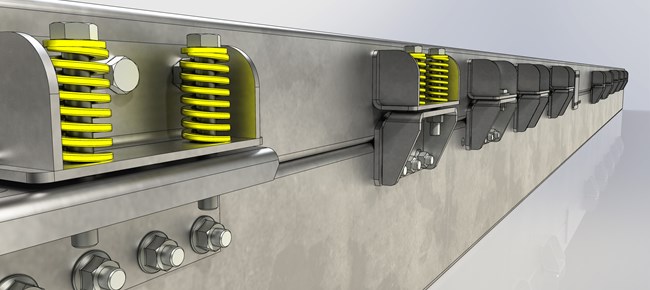 Full 3D Solid Modelling & Design
Our 3D Solid Modelling software gives us total control over the components used to build our bodies, so we know the parts fit right the first time. We manufacture most components ourselves – quality comes guaranteed.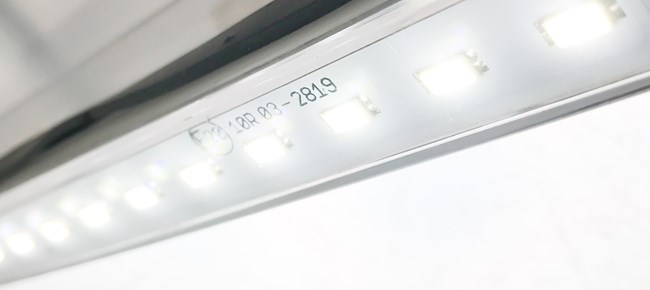 Interior Lights
Full length, low profile LED strip lighting gives an even distribution through the interior and will still operate in the event a small section is damaged.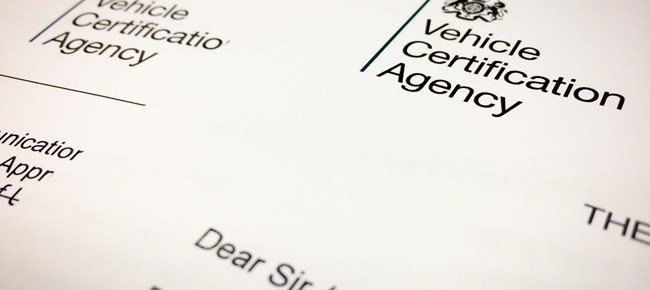 Quality Management Systems
All our products are designed and manufactured to align with Type Approval requirements. We operate under a quality management system that conforms to the standards of ISO 9001:2015.
Related News & Case Studies