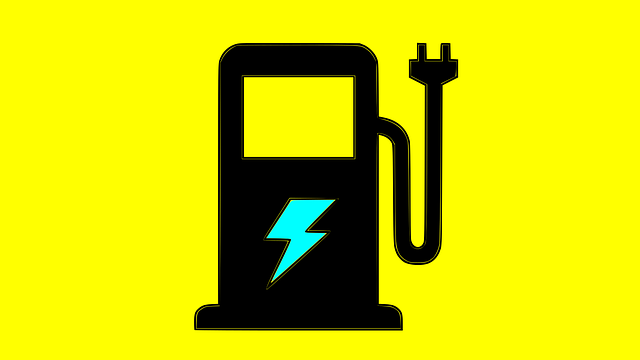 Distribution activities create a lot of carbon emissions, particularly when considering many goods are traveling the globe. From food to commodities, our homes and businesses are filled with international goods. According to the US Environmental Protection Agency, in 2010, transportation activity made up 14% of global greenhouse gas emissions.
Over the past decade, electric semi-trailer trucks have dramatically increased in popularity due to the steady innovation in electric vehicles and a high demand for sustainable and cost effective commercial vehicles. Since hybrid semi-trailers reached the market and a stream of prominent manufacturers and large brand names have invested in the production of electric semi-trailers and rigids, it's clear that the future of all vehicles, even heavy duty transport, looks electric!
Established truck makers and start-ups alike are gearing up for production and real-world testing for their electric semi-trailers next year . Initial concerns for electric commercial vehicles revolve around cost, reliability, battery efficiency, and charging convenience, so the progress for electric vehicle designs have had to focus on addressing these and more. Not only do electric semi-trailers meet modern day environmental targets, but they also reduce noise pollution and claim to boost safety, driver comfort, and productivity. For example, some new electric trailer models either incorporate a constant source of energy via solar panels on the vehicle or have battery-swap technology so the vehicles are able to continue performing 24/7. UPS, the global freight company, tested some of the new trailer and tractor technologies by Gaussin in March of this year on semi-trailers and containers. The company has now committed to buying 10,000 EVs from Arrival.
UPS isn't the only brand investing in an electric future, orders from companies like Walmart/Asda and Pepsi have also been made for next year. It's no surprise that IHS Markit expects the sale volume of Euro V or higher emission standard medium and heavy trucks to increase from 50% in 2015 to 95% by 2025. Although the upfront cost of an all-electric semi-trailer truck is higher than a diesel truck, they cost less to operate. Many manufacturers are aiming to price the new electric semi-trailers and rigids so that the return on investment will take 2-3 years. While up-front costs may be higher, depending on the battery requirements, electric vehicles are easier to maintain, repair and run.
Due to the government's target of being net-zero by 2050, there are grants to incentivise the industry to adjust to low emission vehicles and cover the cost of the switch. Presently available for the government grant of up to £20,000 off for up to 10 vehicles per customer, after the first 200 orders the maximum grant will reduce to an £8000 saving. This applies to the following electric trucks:
Fuso Ecanter
Paneltex Z75
According to Next Green Car , the market for electric vehicles has significantly increased over the past year despite COVID-19, in September 2019 the market share rested at 3.8% but has continuously increased and reached 10.5% in September 2020. This upwards trend is only expected to continue as industries look to more sustainable avenues, electric vehicle, and battery technologies improve and EV charging points become more available to supply to an ever growing demand. Soon diesel will be the obsolete, costly alternative, as the future of fleet vehicles includes electric semi-trailers!
Until then, if you're looking to upgrade your fleet and benefit from a 10-year warranty, plus be ahead of the anticipated cost increases of Brexit, contact Lawrence David today!
Related