The Benefits of Trailer Tracking Solutions

June 24, 2019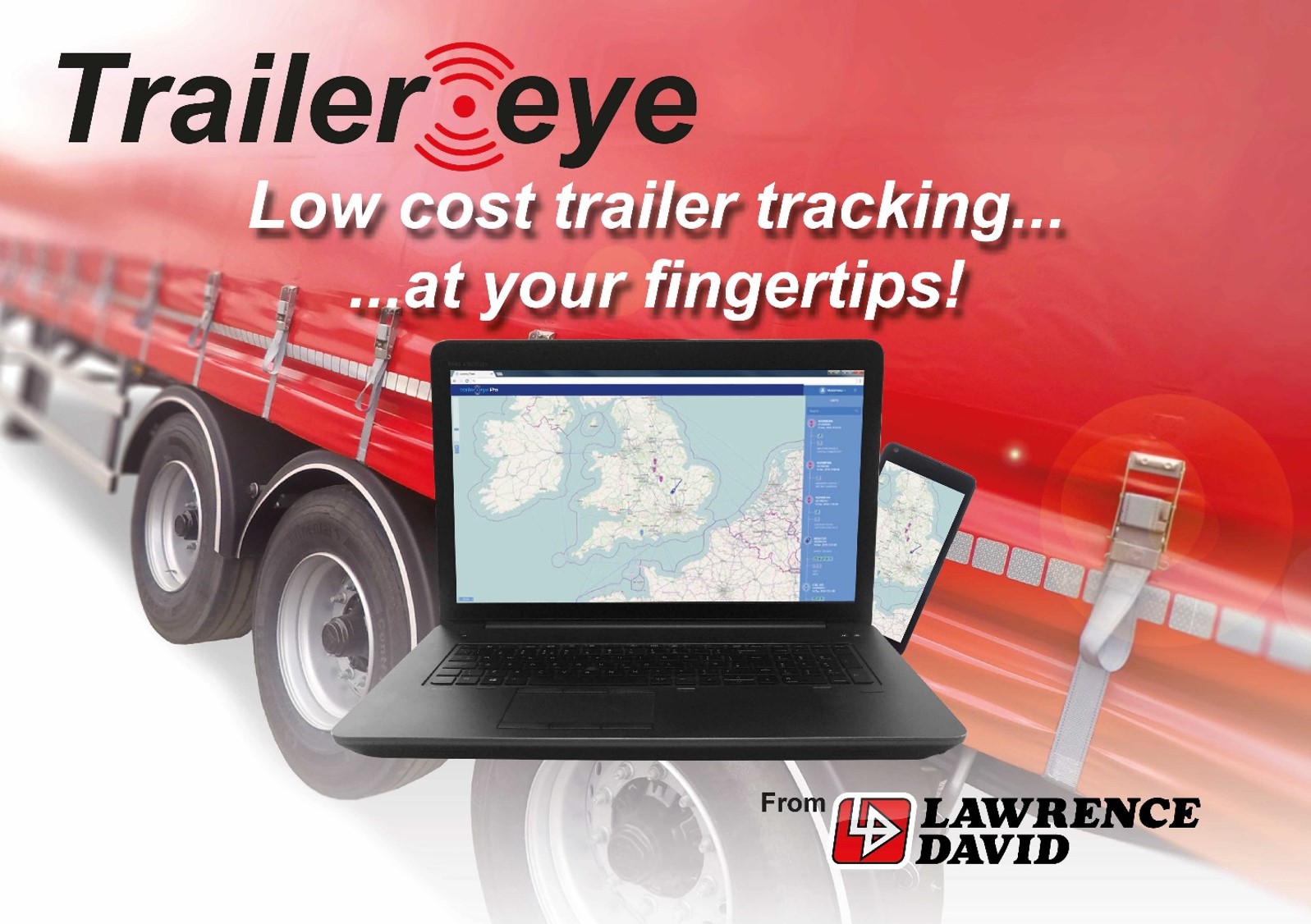 Trailer tracking solutions don't just show you the locations of your assets. A fleet of trailers requires regular maintenance to ensure reliability and safety on the roads. It's also important from a business perspective to measure how efficient your fleet is.
With Lawrence David's trailer tracking solution, Trailer-eye, you can measure ROI plus much more. Read about the benefits of our trailer tracking device.
Higher ROI
Trailer tracking solutions can increase your return on investment. Careful journey planning using Lawrence David's Trailer-Eye, helps you to increase revenue by ensuring your fleets always carry the maximum payload. The data will help you to identify any areas for improvement so you can plan accordingly.
More efficient
Maximise productivity of your fleet by planning efficiently. Our trailer tracking solutions integrates seamlessly into your existing fleet management systems, so it's simple to use. The insight you receive from the data is invaluable to making your operations more efficient.
Location finder
A trailer tracking device also makes it much easier to locate your trailers in the event of loss or theft. At the push of a button, you can see the locations of each of your Trailer-eye units.
Real-time notifications
Trailer-eye offers real-time notifications so you're kept up-to-date with your fleet's movements. Receive information on your fleet's arrival or departure times and specify regular delivery or collection points. If required, you can also use the data to prove you were at a specific location.
Identify maintenance issues
Not only can you track your fleet's movements, you can also identify any areas for concern around maintenance. View the overall maintenance position of the fleet using our Traffic Light System. Customise reports and parameters based on your specifications.
We cater to fleets of any size. We provide a fully customisable reporting suite to provide you with business intelligence to enhance your operations.
Contact us today to find out how Trailer-eye can benefit your business.
Related