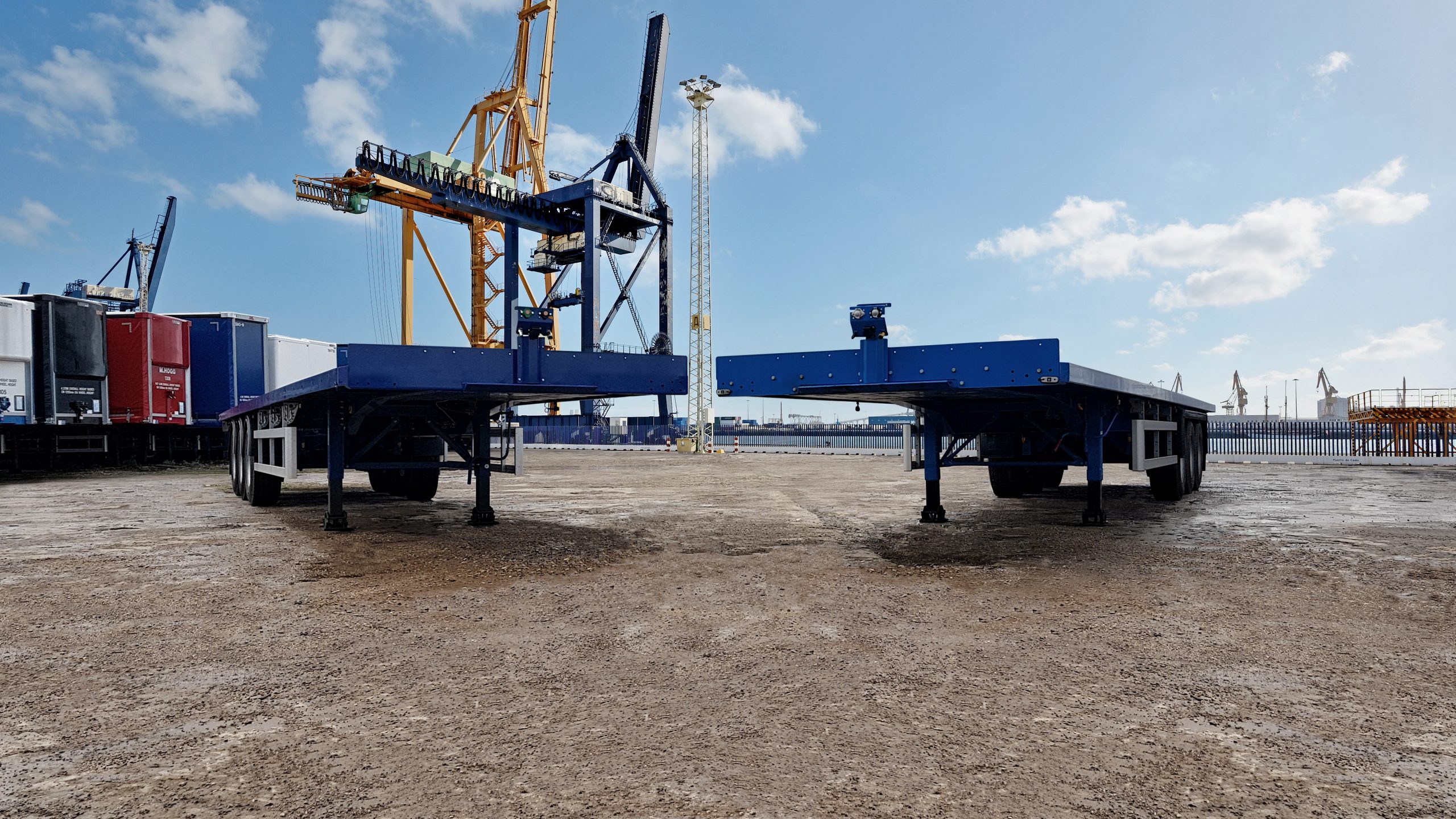 2020 marks the arrival of Lawrence David's new industry-leading chassis model.
Designed and engineered using higher tensile, British Steel and robotically welded to increase quality and reduce margin of error, we believe we have released a semi-trailer chassis that will drive haulage forward for the next 20 years.
Lawrence David are proud to offer the same specifications to our customers as the previous 80,000+ chassis we've built over the last 20 years, but with several innovative improvements in quality and durability.
As the only UK-based manufacturer of semi-trailers to use a KTL Cathodic Dip Paint System, we have ensured our products will stand the test of time, not just aesthetically, but physically. We're using the same subcomponents we always have and can offer support networks within the UK and Europe to ensure parts are available if they are needed.
Built for use on the UK's road networks, we offer this new chassis model to you at no extra cost, with the same quality standards you've come to expect from Lawrence David – the only company in the industry confident enough to offer a 10-year structural warranty.
It's why we're the strength behind the haulage industry.
For all enquiries about the new chassis model, please contact our sales department or call 01733 397622.
Related