IMPORTANT: Coronavirus Update from Lawrence David

March 26, 2020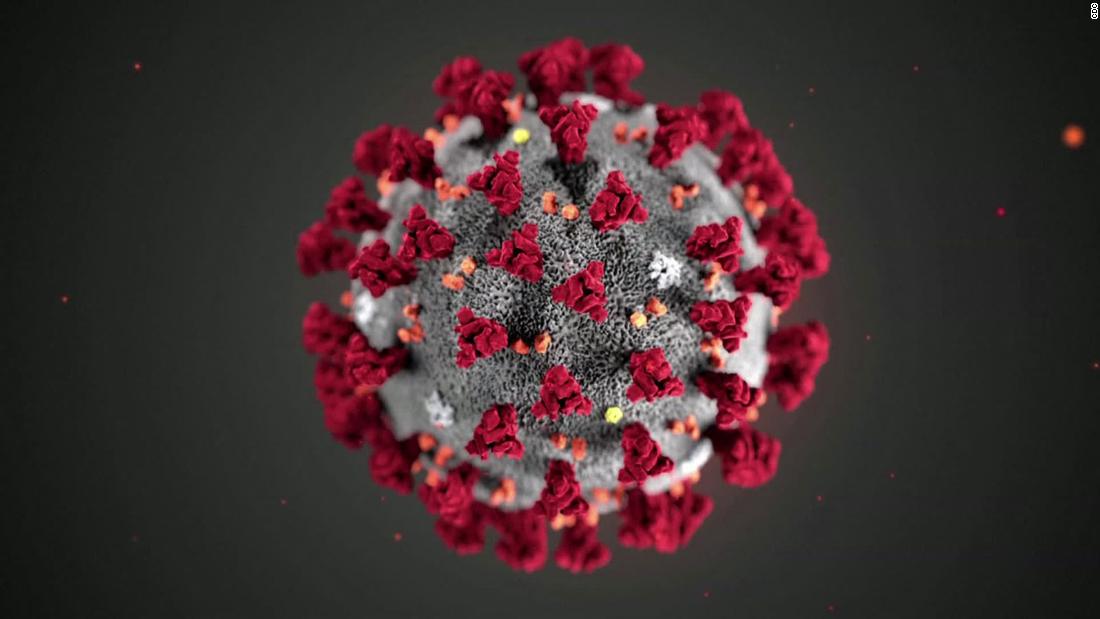 Due to the Coronavirus pandemic, and in accordance with government advice, Lawrence David have had to take measures to ensure the safety of everyone involved in the business. We are therefore publishing the following official statement in regard to our operation. Thank you for understanding and we look forward to returning to normal as soon as possible. Until then, stay home, stay safe and our best wishes go out to everybody and their families in this very difficult time.
Coronavirus | COVID-19
As a result of the Coronavirus (COVID-19) outbreak, for the safety of our staff, their families, and our customers, following Government advice we have taken the difficult decision to temporarily close from March 27th 2020 until April 14th 2020. This period may be extended and we will continue to review.
During this period we will continue to provide support services and all normal contact details remain open and available.
All equipment completed is still available for collection/delivery as normal.
Thank you for your support, and STAY SAFE.
Related