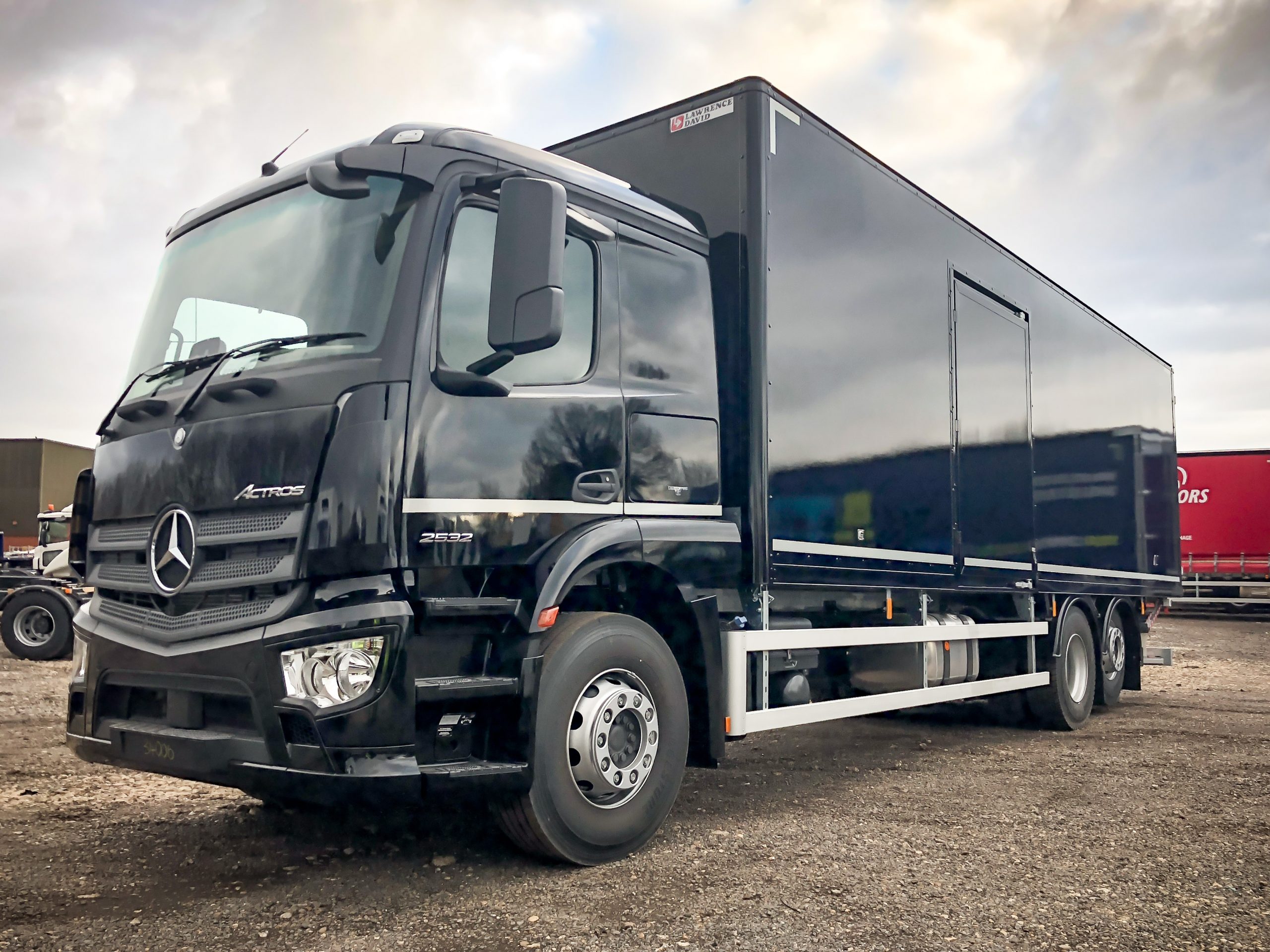 Building up a reliable fleet is essential so that your operations run smoothly and to ensure you can deliver to your customers on time and keep business flowing. Rigid body vehicles provide an excellent alternative to semi-trailers, especially when you have to take urban environments or tight spaces into account.
Did you know that as well as being reliable, our rigid body vehicles and semi-trailers can save you money through their lifetime? Read on to find out how.
Trouble-free operation
With over 45 years of engineering experience, we have the expertise to know what works well when building rigids. Designed to meet the rigorous demands of your business, our rigid body vehicles are customisable in ways that can save you money. Whether it's aerodynamic features or a bespoke design to accommodate a non-standard load, our technical team can help you design a rigid body that will meet your requirements.
Regular maintenance checks are vital to the overall 'health' of your fleet. Advance Body Repairs carry out services, repairs, replacements and refurbishments if you need them – but with a Lawrence David body, you probably won't.
Curtainsiders Built for Strength
Strength and reliability are at the forefront of what we do. Our curtainsider rigid body superstructures are EN 12642-XL rated and, coupled with our ArmourSheet 'Plus' curtains, surpass European load containment standards.
We understand how important it is to help you meet customer expectations and we will work with you to design a body that delivers.
Bonded Bodies for Greater Payload
On 3.5 -7t chassis, we call them Bonded Vans. From 7 – 32t we call them Box Van Rigid Bodies. Everything up to 18t is bonded as standard – it provides greater strength and reduces the overall weight when compared to mechanical fixings. This translates to a larger payload.
Features such as thin wall panelling increase the internal load space and allow you carry more to your customers. In the event of damage, all the components can be unbolted, swapped and then bolted back together.
Fuel-Efficient Rigids
Aerodynamic options could help improve attached airflow and reduce fuel consumption; all bolted construction saves weight throughout the build process, allowing you to carry more product per journey and it also reduces vehicle downtime when they needs to undergo maintenance.
All these considerations combine to make industry-leading, fuel-efficient rigids that deliver time and time again for businesses nationwide.
Enquire today about our rigids and trailers and find out how we can help your business.
Related