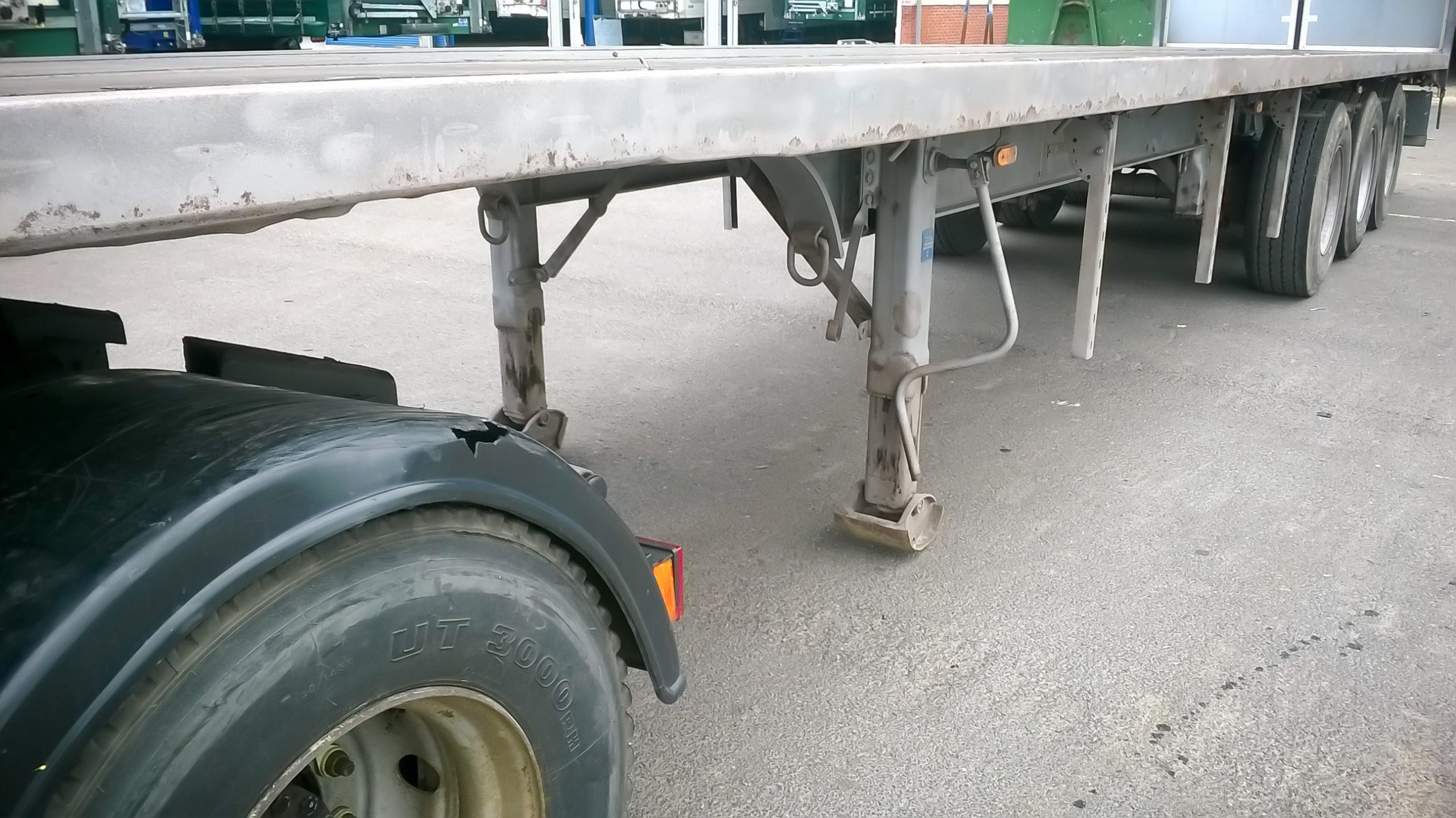 Keeping your trailer in top condition is not only important to ensure a reliable operation, but it's paramount to safety. Regular maintenance of your fleet will also prevent costly repair bills and ensure you adhere to safety standards. Read our tips for maintaining your trailer.
Suspension monitoring
Check for visible signs of wear and tear such as cracks on the suspension springs. Also check that nothing is impeding the suspension from working properly and that the suspension pressure is at the correct level.
Tyre pressure checks
Regular tyre maintenance is essential on any vehicle, particularly when carrying heavy loads. Monitor tyre pressure to ensure all tyres are at the recommended inflation levels. Check tyres for general wear and tear, including tyre tread.
Check lights
Avoid being pulled over by performing checks on lights so that these are all working correctly. Check wires, fuses and lights.
Brake maintenance
Check brake adjustments and functionality to keep your fleet safe. Also check that the brake lights are working properly.
Check inside
Don't just check that all is working on the outside – check the inside of the trailer for holes, broken cross members and general wear and tear. Any holes that let water in may lead to corrosion.
Strap maintenance
Closely inspect any chains, ratchets and straps to ensure your load is secure. Look for holes, loose stitching, snags, tears or general weak points. Replace any that are worn.
Lubrication
Using the correct lubricant is essential to trailer operations. Keeping components well greased will increase the longevity of the trailer.
At Lawrence David, our specialist team at Advance Body Repairs carries out trailer servicing and repairs to the highest standards.
Related