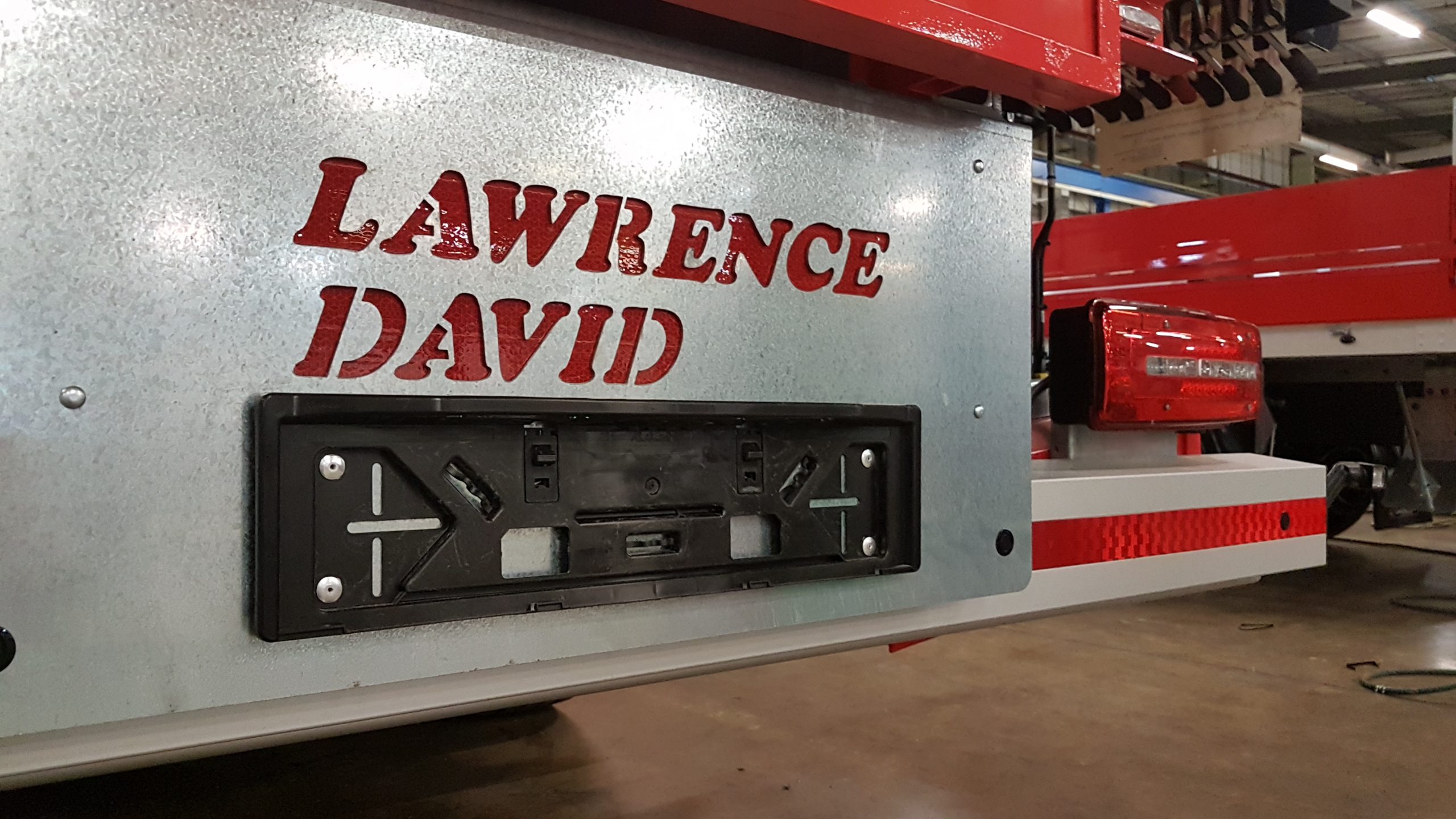 For over 45 years, Lawrence David has manufactured trailers and rigid bodies to the highest standard, supplying to all sectors. We provide a complete end-to-end service from manufacturing right through to repair and maintenance, parts and finance.
Lawrence David began in 1973 in a rented Nissen hut near Peterborough. Lawrence Marshall ensured quality and forward-thinking engineering were always at the forefront of the business. Due to the small operations, larger manufacturing was outsourced to subcontractors.
Five years later production had tripled and by 1982, the head office was established at St Peters House.
A year later, the business expanded and a paint facility was built to take control of previously outsourced work. In 1985, "Roscope" fabrication facility was established and a final 10 production bays were added to the Morley Way site.
By 1990, Advanced Body Repairs was established to repair all trailer brands. 10 years later, founder Lawrence Marshall retired leaving his son, Laurence, to run the business, having previously had 14 years' experience within the business.
A new head office and tail-lift fitting bays were built in 2003, adjacent to Morley Way and a year later, Advanced Body Repairs relocated to Yaxley.
In 2005, Roscope moved to owned premises in Kettering, which doubled capacity. In 2009, the asset management business was established by purchasing part of the Ray Smith Group.
A Fengate repair facility was purchased in 2012 and two years later, the Corby Advanced Body Repairs site was bought. Woodston Point site was purchased, which doubled existing production capacity, branching out to rigids and home delivery.
Today we are one of the most respected and trusted commercial trailer and rigid manufacturers in the UK. We supply trailers and rigids for fleets across Europe for an extensive range of sectors.
Get in touch to enquire about our services.
Related